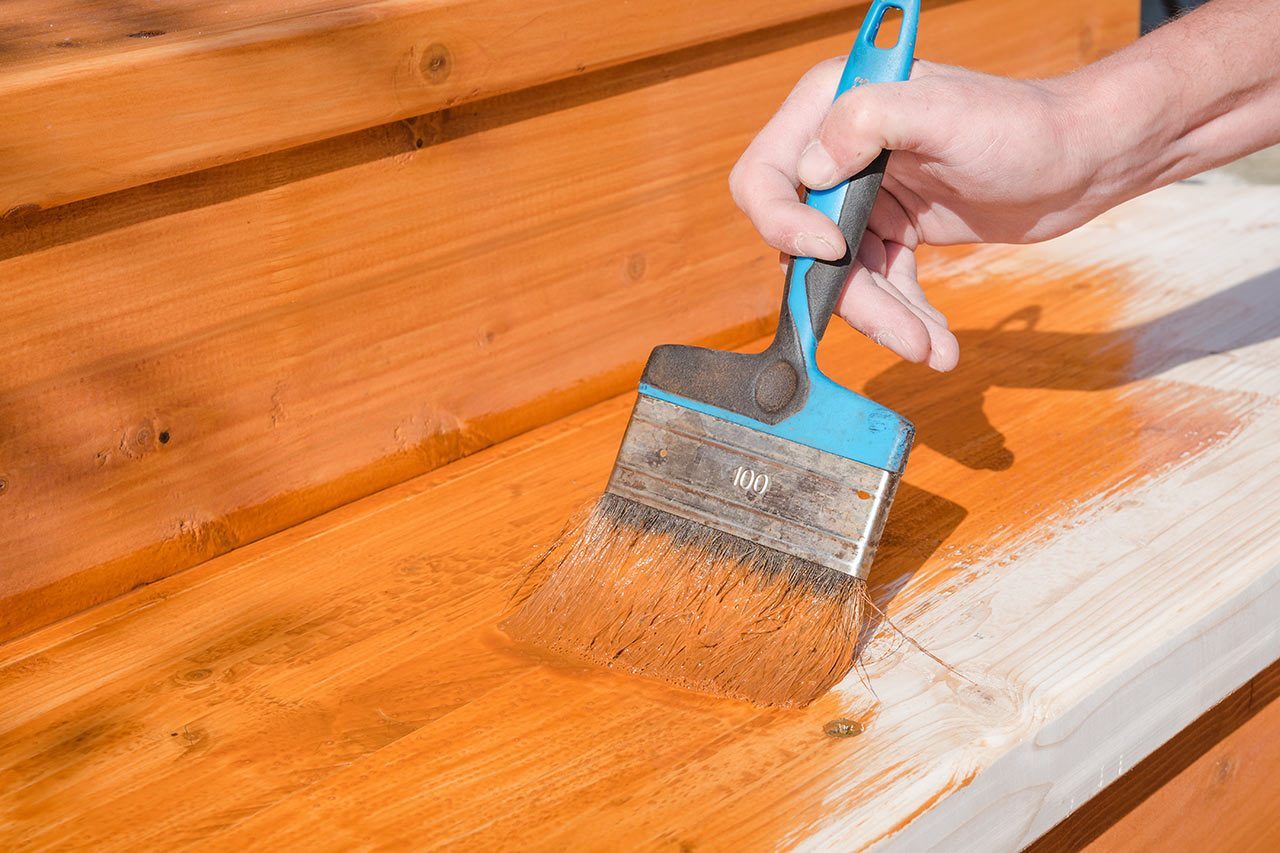 Spring has sprung in Seattle — and so has the coronavirus (the cause of the illness called COVID-19). If working from home and practicing social distancing has left you feeling stuck and uninspired, consider rolling up your sleeves and tackling a home improvement project or two.
From the simplest updates to sensational additions, these projects can keep you busy, enhance your curb appeal, and give you more ways to enjoy your home when warmer weather arrives.
1. Install a new mailbox
The simplest and easiest update of all, installing a new (or updating an old) mailbox can add a pop of personality and amp up your curb appeal, where first impressions really count!
Consider painting your mailbox a new color, planting flowers around the base, or installing a smart mailbox to protect your deliveries.
2. Update your address display
Another quick and easy project, updating your address can add flair to your front door. This article from realtor.com offers plenty of crafty and creative ways to display your house numbers.
If you have an HOA, it's a good idea to check with them first to know what (if any) limitations you might have.
3. Add a new railing to your porch
If your front porch is looking a little ho-hum or drab, a new railing can make a world of difference. For a natural feel, consider a classic wood-tone railing for a natural feel, or add a pop of visual interest with a colored railing. If you're looking for more, check out the Chippendale railing (it's currently a hot trend on HGTV).
4. Stain your deck
if your deck is looking a little shabby, one easy improvement is to stain it—to either change the color or just accentuate the wood grain. Staining is also good for your deck, and many builders recommend staining or sealing once a year.
If you don't yet have a deck, building one could be a great new project to tackle before summer arrives. Plus, according to Remodeling Magazine's Cost vs. Value Report, a new wooden deck will net you a 69% return on investment when you decide to sell.
5. Build a fire pit
Backyard fire pits are perfect for adding a cozy ambiance to your yard, and are certain to be a highlight of a weekend gathering (especially when you bust out those marshmallows).
This guide from realtor.com is a great resource if you want to DIY your new fire pit.
6. Upgrade your garden
Now's the time to start planning your planting! Consider skipping the typical tulips or daisies, and investigate other greenery. Adding edible plants is a smart way to save money and indulge in the farm-to-table dining trend. Or you can build a butterfly garden, which is good for the environment. (Plus, what's more beautiful than seeing butterflies flit around your yard?)