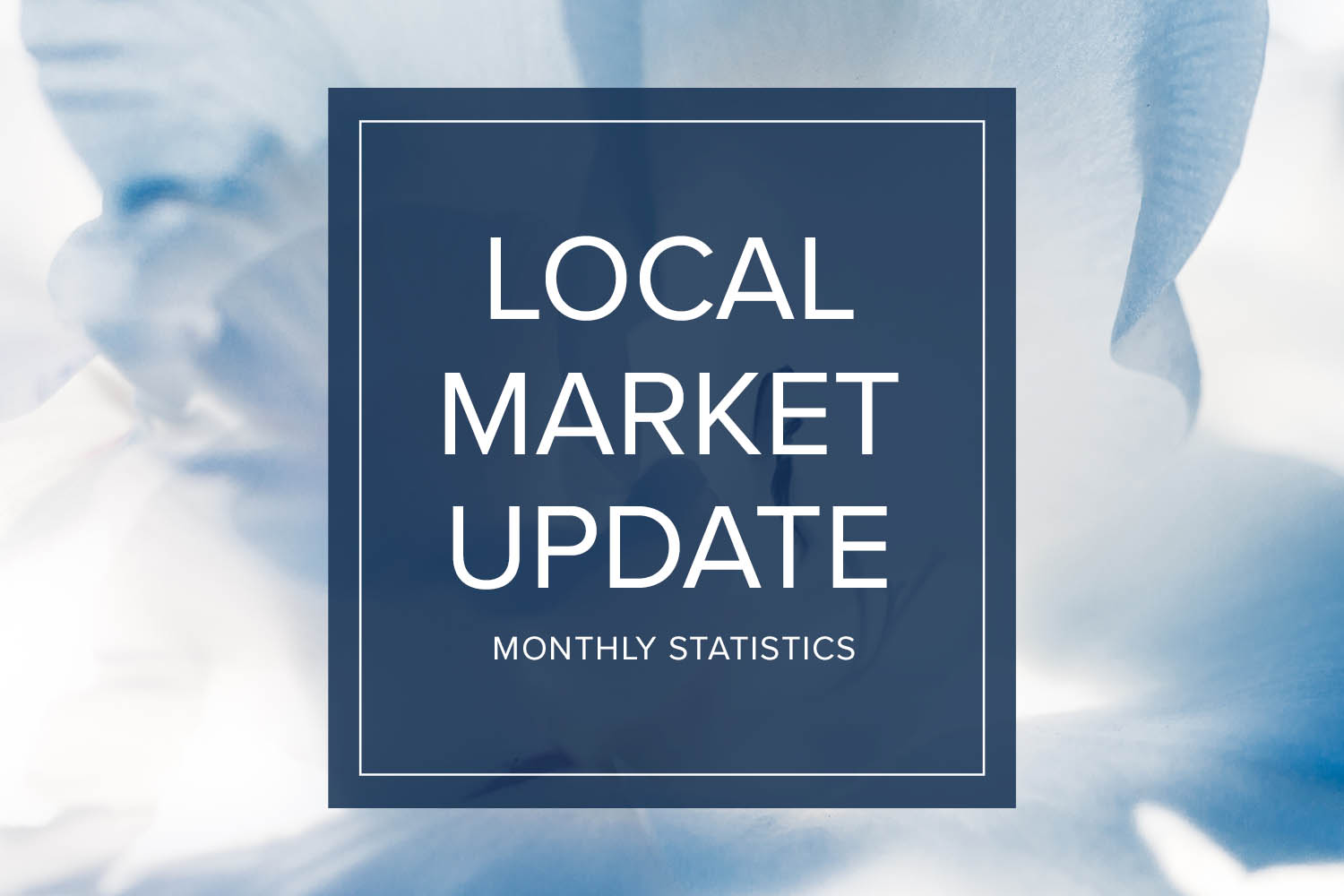 We hope you are weathering the new normal as best as you can. With everyone spending more time than ever at home, real estate has taken on a whole new importance. For those who are interested, here is a brief update on how COVID-19 continues to affect our local market:
Business was better than expected under the Stay Home order. COVID-19 did reduce real estate sales in April as compared to a year ago, however the number of sales rose steadily each week of the month. Sales growth continued in early May and we expect sales to increase slowly week by week.
The number of new listings dropped, suggesting that would-be sellers are waiting until the shelter-in-place order is over to put their home on the market. With local technology companies continuing to hire, buyers will continue to face competition for limited inventory in the coming months.
Home prices remain stable, with the median price of homes sold in April up slightly from a year ago. Sellers appear to be pricing homes realistically and buyers are not finding deep discounts.
The monthly statistics below are based on closed sales. Since closing generally takes 30 days, the statistics for April are mostly reflective of sales in March. Next month's data will offer a more telling trend of the effect of the virus on the local housing market.
If you are interested in more information, every Monday Windermere Chief Economist Matthew Gardner provides an update regarding the impact of COVID-19 on the US economy and housing market. You can get Matthew's latest update here.
As our current situation evolves, know that the safety of everyone remains our top priority.
EASTSIDE
KING COUNTY
SEATTLE
SNOHOMISH COUNTY
VIEW FULL SNOHOMISH COUNTY REPORT
---
This post originally appeared on GetTheWReport.com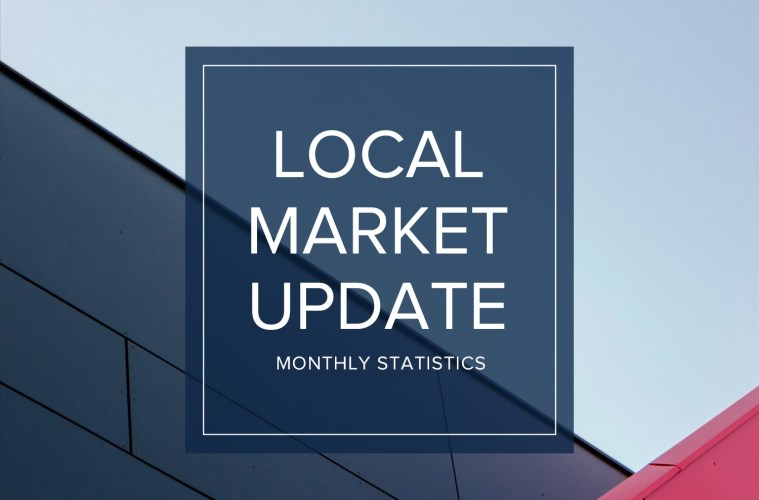 New jobs and low interest rates continue to fuel the housing market boom. While January is traditionally a slower month for activity, the new year saw steady buyer demand. With the number of sales exceeding new listings, all indicators point to a strong spring market.
EASTSIDE
The tech industry on the Eastside continues to grow rapidly. Microsoft and Alibaba both have significant expansions underway. Amazon expects to increase its workforce in Bellevue to 15,000 in the next few years, a sevenfold increase from today. As the economy continues to grow, inventory keeps being squeezed. There were 47% fewer single-family homes on the market in January than the year prior. Home prices have been stabilizing for some time, fluctuating slightly from month to month. In January the median home price slipped 2% over a year ago to $892,000.
KING COUNTY
The number of single-family homes on the market in King County was down nearly 44% from a year ago. That lack of inventory has resulted in more multiple offers and the return of review dates, where sellers identify a date to review all offers. Strong competition for a small supply of homes boosted the median home price 3% over the prior year to $630,525.
SEATTLE
The jobs outlook in Seattle for 2020 remains robust, and demand for homes continues to outstrip supply. Traffic at open houses in January reflected that demand, with one central Seattle homes priced in the $1.2 million range drawing more than 300 visitors. Home prices in the city have been relatively stable for the past 12 months. That remained the case in January where the median price for a single-family home inched up 1% over last year to $719,950.
SNOHOMISH COUNTY
With 35% less inventory than last January, competition among buyers in Snohomish County is fierce and multiple offers have become the norm. The median price of a single-family home soared 12% over a year ago to $509,950. Home prices have been playing catch up, increasing at a much faster pace over the past year than King County. While the prices gap has closed, the median price here is still nearly 20% less than King County.
VIEW FULL SNOHOMISH COUNTY REPORT
---
This post originally appeared on GetTheWReport.com