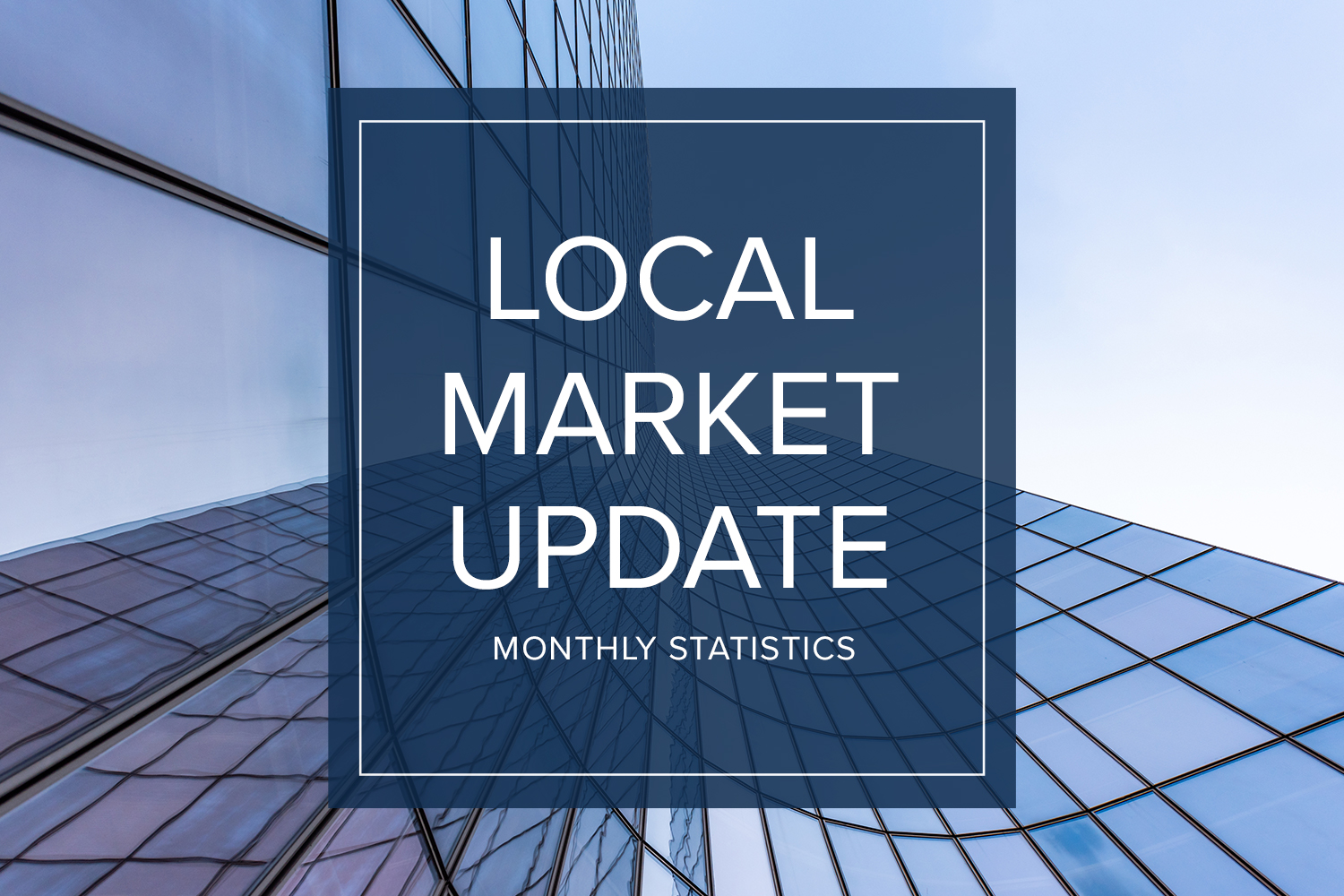 While daily life may seem unpredictable, the local real estate market remains extremely stable. Activity in September acted more like the traditional peak spring market with home sales soaring and prices hitting record highs. Inventory remains very tight and new listings are selling quickly in every price range.
There just aren't enough homes on the market to meet demand. King County had about half the inventory of a year ago. Snohomish County had 63% fewer available homes. On the other hand, the number of condos on the market in King County jumped by 24% over last September. Brokers attribute the flood of new inventory to COVID remote workers looking to trade their in-city condo for more living space. Despite the increase in inventory, condo prices rose 8% in September and pending sales — the best indicator of current demand — shot up 36% over the same period last year.
The slim supply of single-family homes means bidding wars and all-cash offers were the norm, driving prices to record highs. King County saw the third consecutive month of record-setting values. The median home price hit $753,600 in September, a 14% jump over last year. Prices in Snohomish County soared 16% from a year ago to $569,997, just shy of its all-time high of $575,000. For both counties, half the homes sold for over list price in September as compared with just a quarter of the homes a year ago.
The market doesn't show signs of cooling off any time soon. In September the greater Northwest area saw the highest number of transactions since June 2018. Pending sales were up 32% in King County and 29% in Snohomish County. Interest rates continue to be at historic lows. With the area posting some of the fastest population growth in the country, expect the market to stay unseasonably hot.
The charts below provide a brief overview of market activity. If you are interested in more information, every Monday Windermere Chief Economist Matthew Gardner provides an update regarding the impact of COVID-19 on the US economy and housing market. You can get Matthew's latest update here.
EASTSIDE
KING COUNTY
SEATTLE
SNOHOMISH COUNTY
VIEW FULL SNOHOMISH COUNTY REPORT
---
This post originally appeared on GettheWReport.com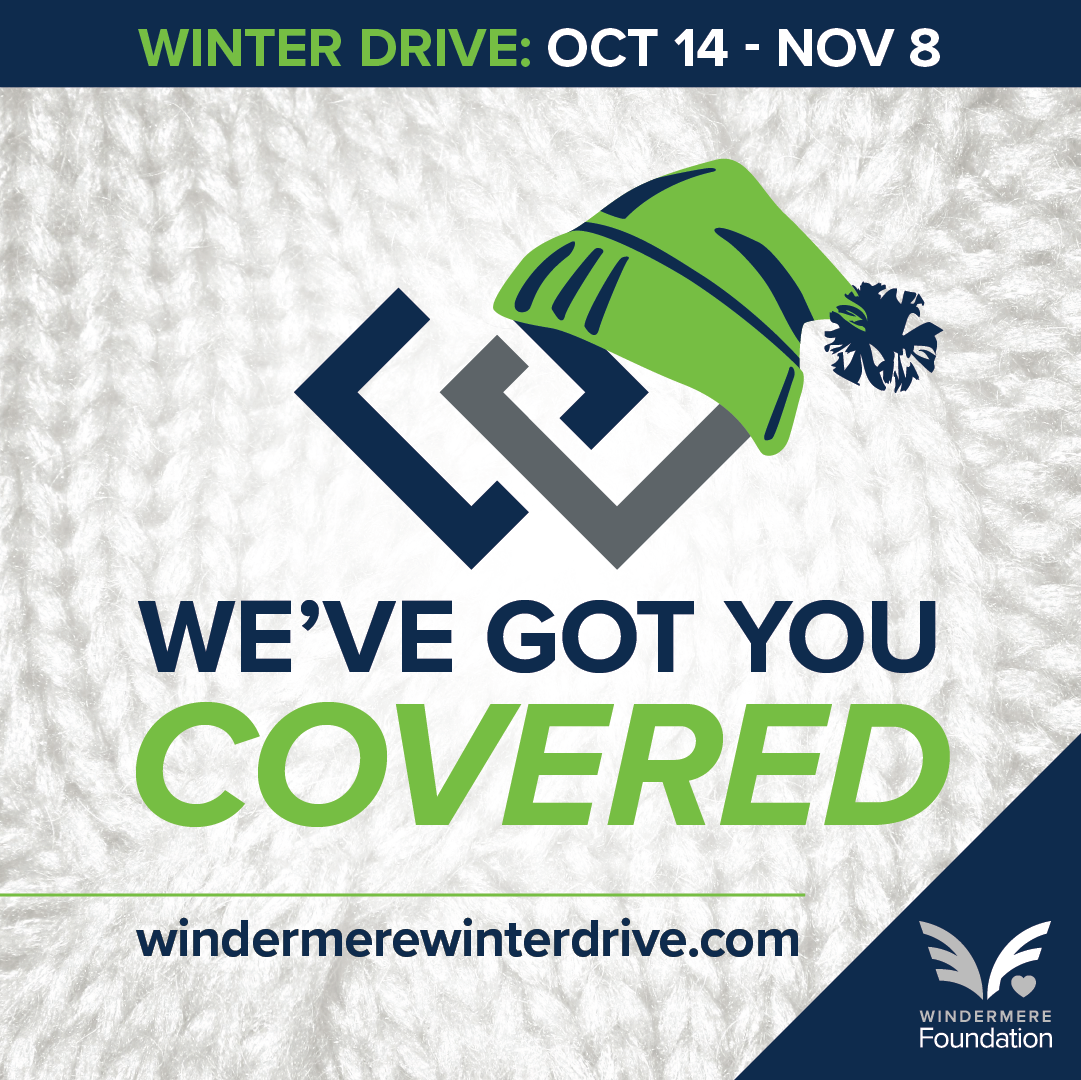 Windermere is in its fourth season of helping #TackleHomelessness with the Seattle Seahawks!
Each year, as part of that campaign, Windermere hosts a "We've Got You Covered" winter drive for a local non-profit. This year, we are collecting warm winter gear for our new non-profit partner, Mary's Place, an organization that provides safe, inclusive shelter and services to women, children and families on their journey out of homelessness.
We are asking for donations of NEW hats, scarves, gloves/mittens, and warm socks for all genders and sizes.
From October 14 through November 8, you can drop off donations at our participating Windermere Real Estate and Property Management offices in King and Snohomish Counties**. Once the drive is over, our friends at Gentle Giant Moving Company — our winter drive partner for the past three years — will once again generously donate their time and trucks to pick up the donations collected by our offices, to deliver to Mary's Place.
Since 1999, Mary's Place has helped hundreds of women and families move out of homelessness into more stable situations. Across eight emergency family shelters in King County, they keep struggling families together, inside, and safe when they have no place else to go. But shelter capacity is limited and there are still hundreds of families sleeping outside in cars and tents each night. Please help them stay warm during the cold winter months by dropping off your donations to our participating offices. 
Feel free to contact your Windermere agent or local office for more information, or email justask@windermere.com.
**Windermere Winter Drive Drop-Off Locations
Property Management – Bellevue
Property Management – Seattle North
Seattle-Pike/Pine (1324 East Pike Street, Seattle, WA 98122)
This post originally appeared on the Windermere.com Blog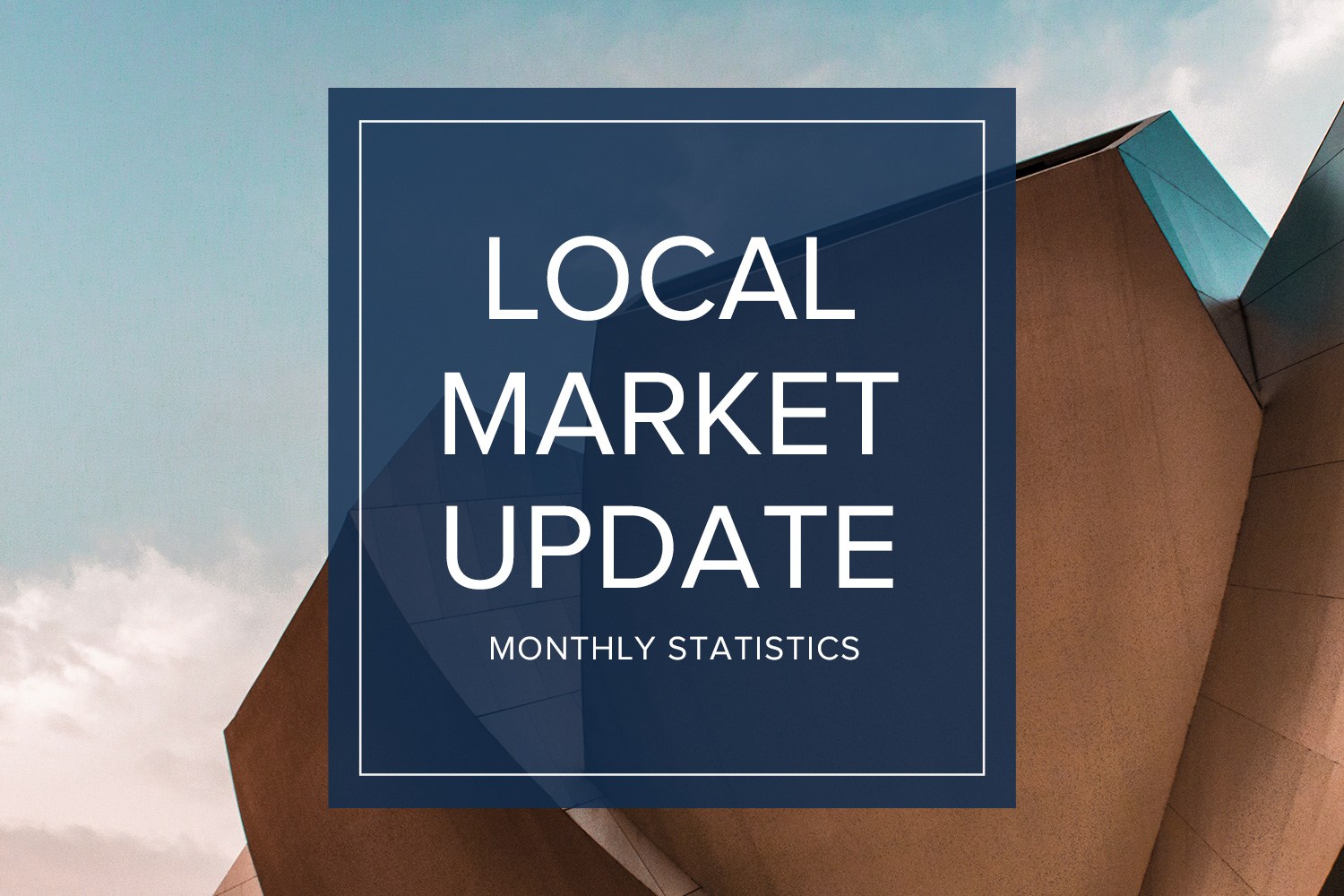 While fall usually brings a decrease in sales activity, the opposite was true in September. The number of listings on the market dropped by double digits and home sales rose. With interest rates near historic lows and employment levels at historic highs, the housing market is expected to stay strong throughout the fall and winter.
EASTSIDE
Long the most affluent area of King County, the Eastside continues to record the highest home prices in the region. The median price of a single-family home on the Eastside was $928,500 in September, an increase of 4% from a year ago and a decrease of less than 1% from August. The Eastside construction boom continues, indicating that developers remain confident in the strength of the local economy.
KING COUNTY
The number of homes on the market in King County fell by almost 20% in September when compared to a year ago. However, last fall saw an increase in inventory that was unusual for the time of year. The median price of a single-family home was $660,000, down just 1% from the same time last year. Cities in King County, outside of Seattle, all saw price increases. Sales were up 7% indicating no shortage of buyers.
SEATTLE
Prices remained relatively stable, with the median price of a single-family home in September dipping 3% over a year ago to $750,000. As tech companies continue to recruit top talent to the area, Seattle's population keeps booming and demand for housing remains high. While home sales traditionally dip in the fall, the city saw sales increase by 12% in September as compared to last year. Rising rents may push more buyers into the market.
SNOHOMISH COUNTY
Buyers continue to be drawn to Snohomish County thanks to a strong economy and housing costs that are considerably more affordable than King County. That influx of buyers is also driving up prices. The median price of a single-family home in September was $492,500, up from $484,995 the same time last year. At $167,500 less than the median price in King County, it's a relative bargain.
VIEW FULL SNOHOMISH COUNTY REPORT
---
This post originally appeared on GetTheWReport.com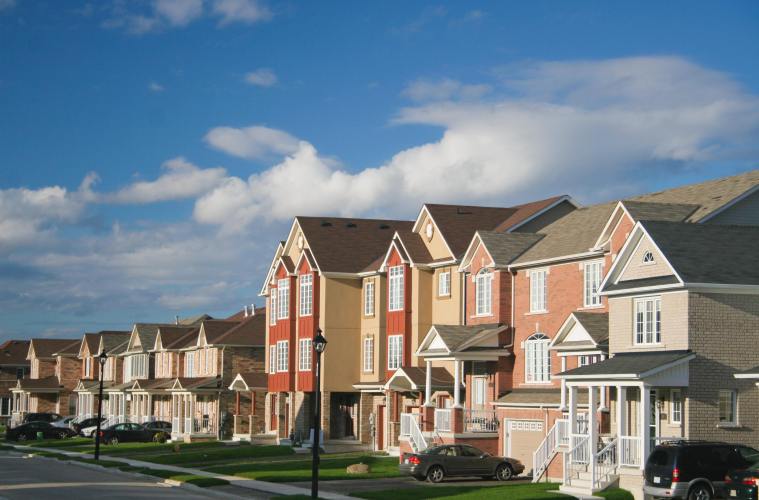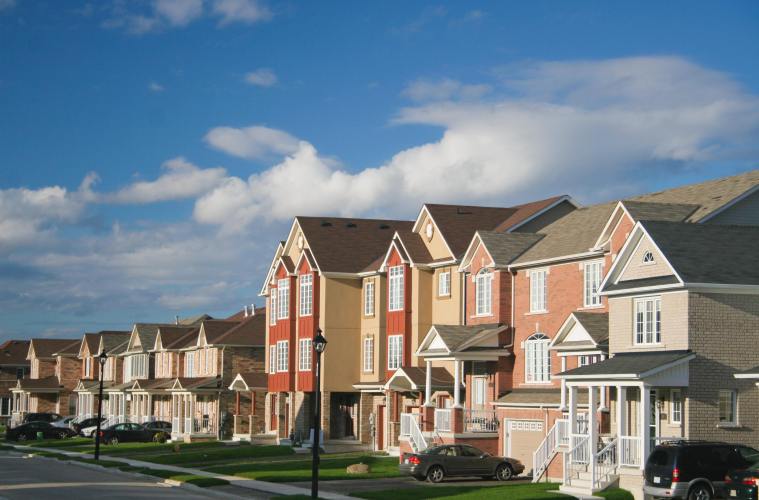 Despite a real estate slowdown gripping the nation, this year's housing market is expected to be busier than realtor.com® economists originally predicted late last year. That means more home sales—and higher prices—are on the way.
The anticipated uptick in activity is due to lower mortgage rates, which make homes more affordable for buyers. The economic team expected rates to climb to 5.5% in 2019, but instead they have hovered around 4%. (They were 4.17% on 30-year, fixed-rate mortgages as of April 18, according to Freddie Mac data.) Economists say rates are now likely to rise a little to 4.5%, still well below what buyers were dreading.
However, it'll be nothing like the feeding frenzy of recent years.
"It's still going to be a lukewarm year for the housing market," says Chief Economist Danielle Hale of realtor.com. "We're going to see higher prices and slightly higher home sales than we expected. But home sales are still going to decline slightly as a result of the housing slowdown. There's a gap between what sellers are looking for and buyers are hoping to pay."
While a single percentage point difference may not seem that significant, it can add more than $100 to the monthly loan payment on a median-priced home of $300,000. (This assumes buyers put 20% down.) That can translate into tens of thousands of dollars over the life of a 30-year loan.
The downside for buyers—and upside for sellers—is that prices are expected to rise more than Hale's team originally forecast, going up 2.9% in 2019 instead of 2.2%. That's because the swelling ranks of buyers motivated by those lower mortgage rates will increase demand—and therefore prices.
Meanwhile, realtor.com's economists predict the number of home sales will almost hold steady, dipping just 0.3%. They originally believed the number of sales would fall by 2%.
The market has slowed down from previous years because sellers, seeing an end to the good days of high prices, rushed to put their homes on the market. But this happened at the same time that many buyers backed off because of those same high prices. The glut in supply led to lower price growth and fewer home sales.
But as always, local conditions will be the main factor for real estate in your market, Hale says.
"In some markets there's still not enough housing available, so buyers are likely to find a competitive market," she says. "But in some markets prices are so high that buyers are choosing to be patient and sit on the sidelines."
This post originally appeared on Realtor.com.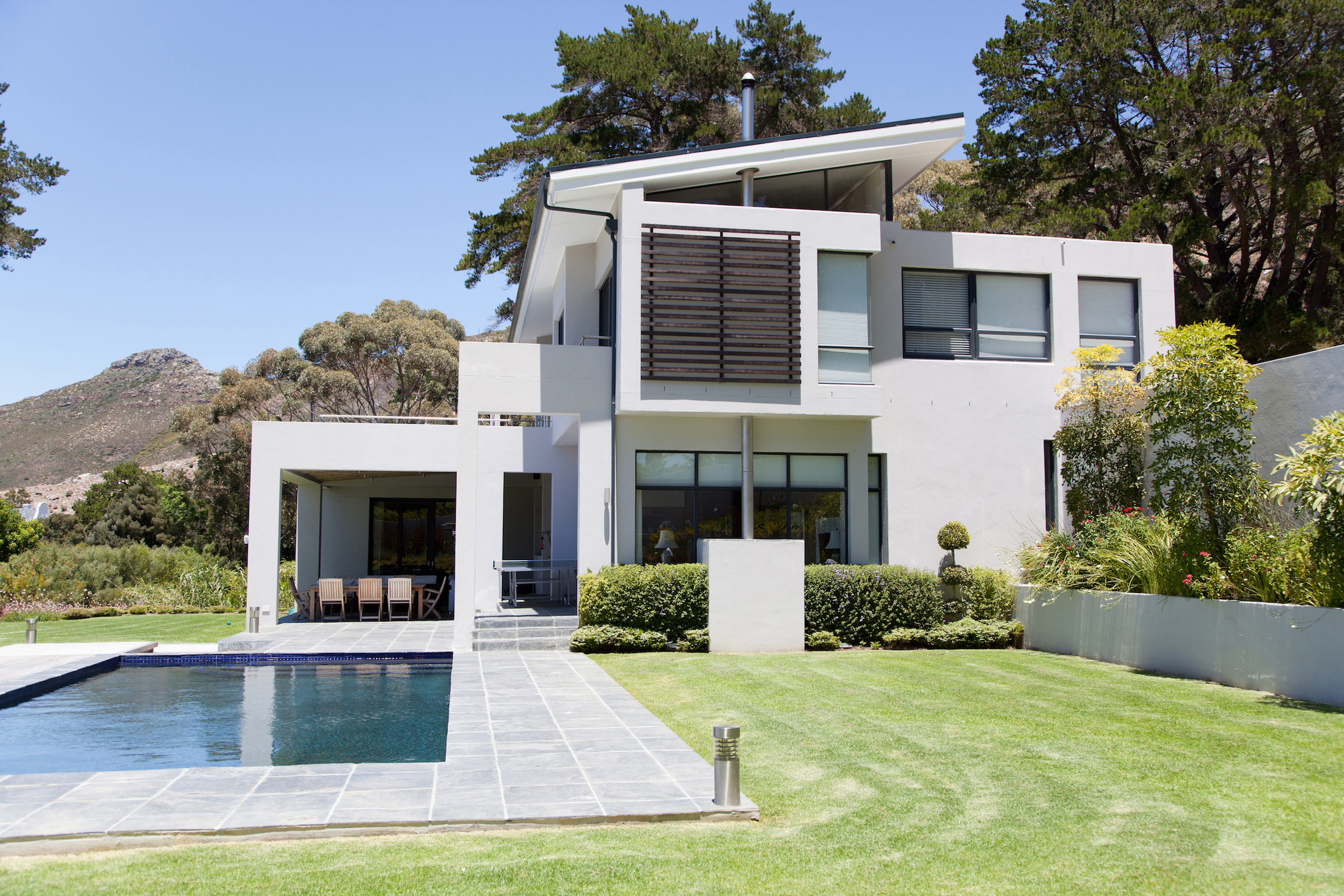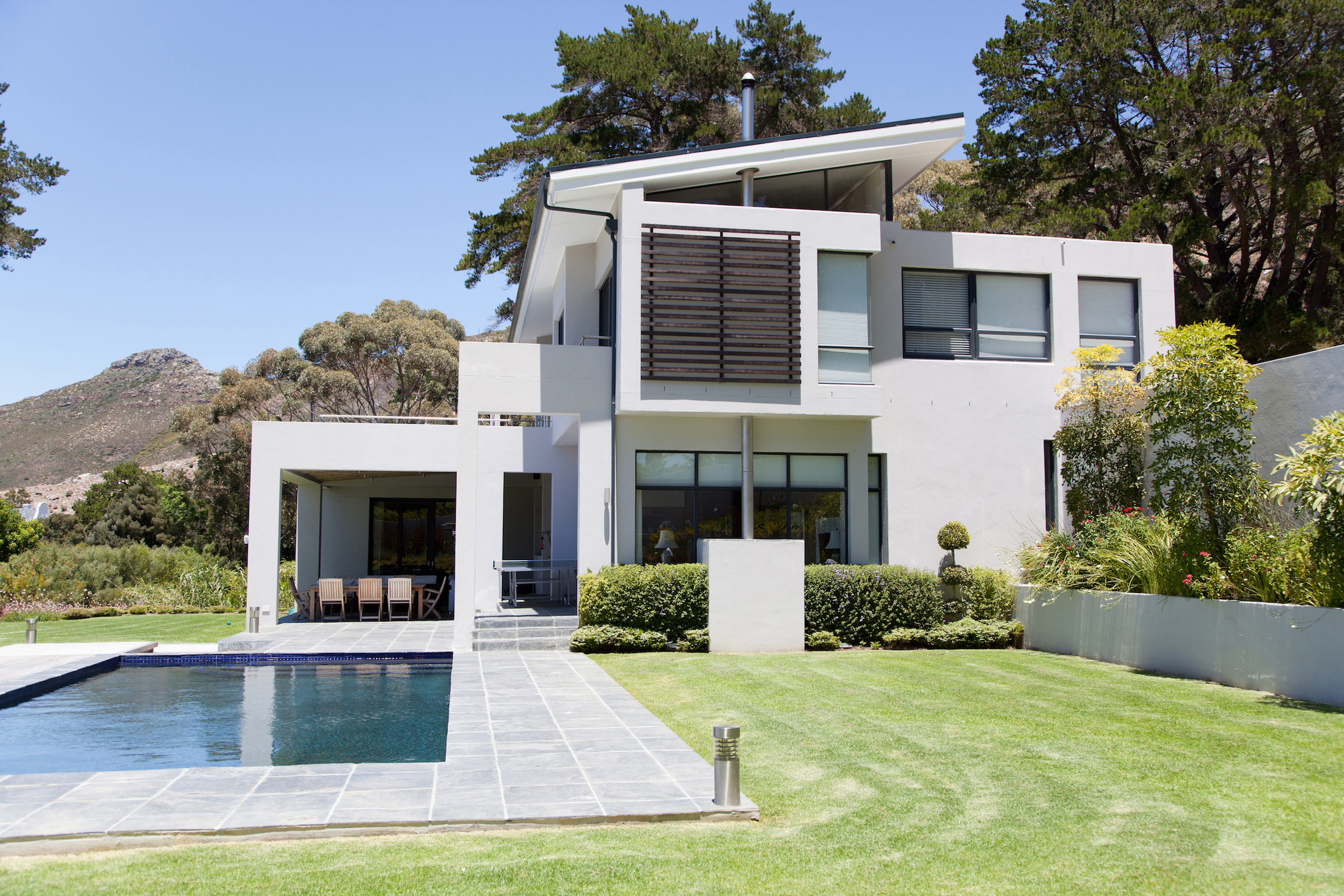 Electing a full sale or a property management situation is a life-changing decision that shouldn't be taken lightly. In choosing whether or not becoming a landlord is right for you, there are a number of factors to consider, but primarily they fall into the following three categories: financial analysis, risk, and goals.
The financial analysis is probably the easiest of the three to perform.  You will need to assess if you can afford to rent your house. If you consider the likely rental rate, vacancy rate, maintenance, advertising, and management costs, you can arrive at a budget. It is important to both be detailed in your projections and to have enough reserves to cover cash-flow needs if you're wrong. The vacancy rate will be determined by the price at which you market the property.  Price too high and you're liable to be left vacant. Should you have applicants, they'll often be a group that for some reason couldn't compete for more competitively priced homes. Price too low and you don't achieve the revenue you should. If you want to try for the higher end of an expected range, understand that the cost may be a vacant month. Any way you slice it, it's difficult to make up for a vacant month.
Consider the other costs renting out your property could accrue. If you have a landscaped or large yard, you will likely need to hire a yard crew to manage the grounds. Other costs could increase when you rent your home, such as homeowner's insurance and taxes on your property. Depending on tenant turn-over, you may need to paint and deal with maintenance issues more regularly. Renting your home is a decision you need to make with all the financial information in front of you.
If your analysis points to some negative cash-flow, that doesn't necessarily mean renting is the wrong option. That answer needs to be weighed against the pros and cons of alternatives. For instance, how does that compare to marketing the property at the price that would actually sell? Moreover, you'll need to perform additional economic guesswork about what the future holds in terms of appreciation, inflation, etc. to arrive at an expectation of how long the cash drain would exist.
Risk is a bit harder to assess. It's crucial to understand that if you decide to lease out a home, you are going into business, and every business venture has risks. One of the most obvious ways of mitigating the risk is to hire a management company.  By hiring professionals, you decrease your risk and time spent managing the property (and tenants) yourself.  However, this increases the cost. As you reduce your risk of litigation, you increase your risk of negative cash-flow, and vice versa… it's a balancing act, and the risk cannot be eliminated; just managed and minimized.
In considering goals, what do you hope to achieve by renting your property? Are you planning on moving back to your home after a period of time? Will your property investment be a part of your long-term financial planning? Are you relocating or just hoping to wait to sell? These are all great reasons to consider renting your home.
Keep in mind that renting your family home can be emotional. Many homeowners love the unique feel of their homes. It is where their children were raised, and they care more about preserving that feel than maximizing revenue. That's ok, but it needs to be acknowledged and considered when establishing a correct price and preparing a cash flow analysis. Some owners are so attached to their homes that it may be better for them to "tear off the band-aid quickly" and sell. The alternative of slowly watching over the years as the property becomes an investment instead of a home to them may prove to be more painful than any financial benefit can offset.
Before reaching a conclusion, it's a good idea to familiarize yourself with the landlord-tenant-law specific to your state (and in some cases, separate relevant ordinances in the city and/or county that your property lies within) and to do some market research (i.e. tour other available similar rentals to see if your financial assumptions are in line with the reality of the competition across the street). If you are overwhelmed by this process, or will be living out of the region, seek counsel with a property management professional.  Gaining experience the hard way can be costly. With proper preparation, however, the rewards will be worth it.
This was originally posted on Windermere.com.